Ethernet Alliance in Social Media
Nulla vitae elit libero, a pharetra augue. Praesent commodo cursus magna, vel scelerisque nisl consectetur et.
2018 Roadmap
The 2018 Ethernet Roadmap, the industry's only Ethernet roadmap, is here! Created by the Ethernet Alliance, the Voice of Ethernet, this map will provide the industry with the directions needed to navigate the many roads making up today's Ethernet Eco-system. And with all the new standards released by the IEEE 802.3 Ethernet Working Group and the supporting technologies, navigating today's Ethernet has grown increasingly complex.
View Now
What We Do
The Ethernet Alliance is a global, non-profit, industry consortium of member organizations that are dedicated to the continued success and advancement of Ethernet technologies. Our members include system and component vendors, industry experts, and university and government professionals who work together to take Ethernet standards to the marketplace.
Members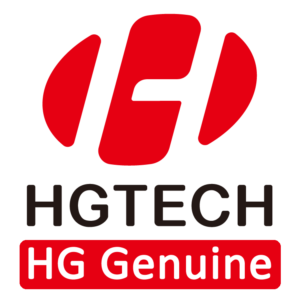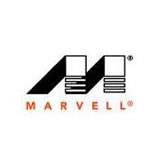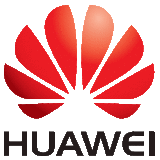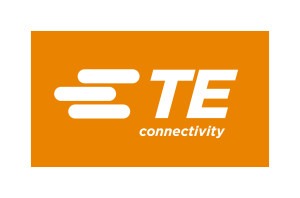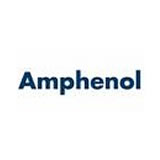 View All